Our mission...
The mission of YMCA Alumni is to enable members to promote a nurturing worldwide Christian Fellowship that provides educational, social and charitable opportunities.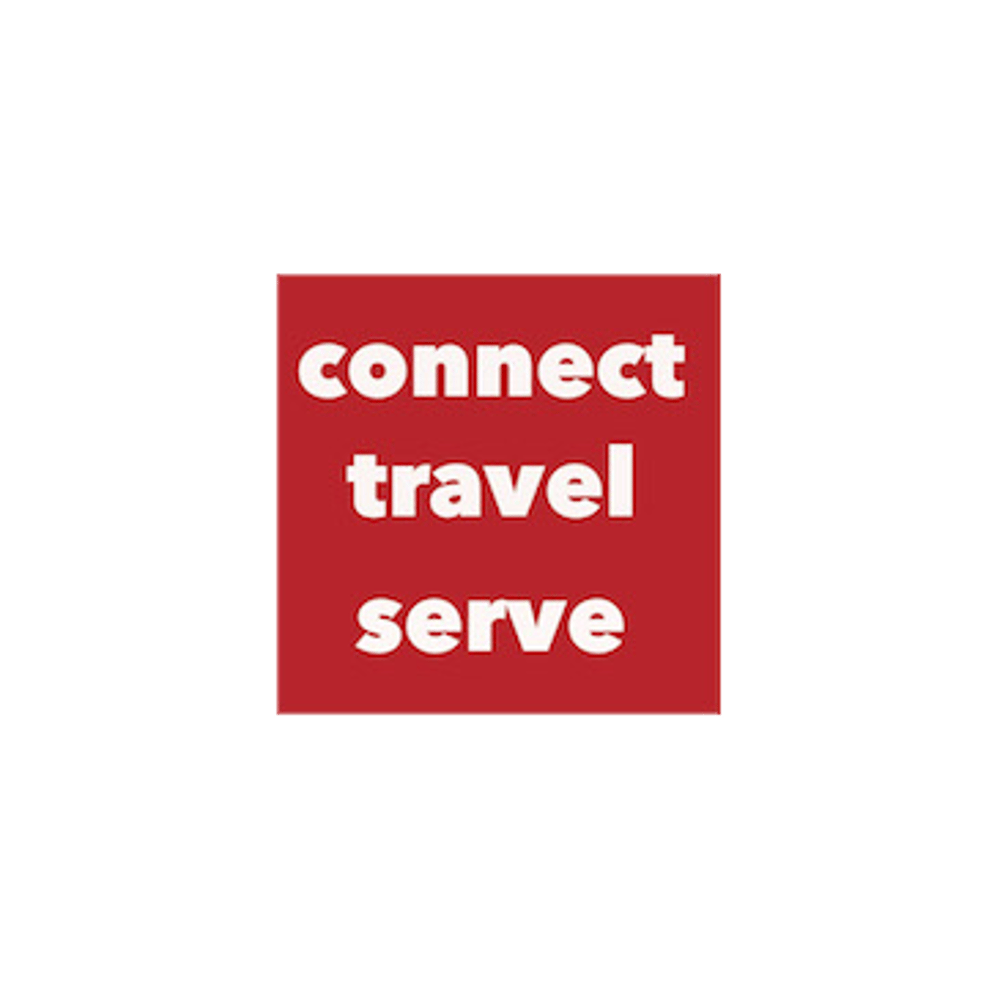 Connect
We connect through chapter gatherings, national reunions, travel, newsletters and video calls.
Travel
Join our YMCA Alumni Travel Club adventures both here at home and across the globe.​​​​​​​
Serve
Members plan, fund and participate in both national and chapter service projects.
News from YMCA Alumni
Be sure to watch for The CONNECTION, our national YMCA Alumni newsletter published each month. There are quarterly printed/mailed editions and eight email issues. Here's some late-breaking news in between newsletters.
New Member Benefit Announced
Oct. 1, 2020: The board announced an exciting new member benefit in
The CONNECTION. BenefitHub is the world's largest benefits portal giving our members discounts and perks on thousands of products and services. This new benefit is FREE for our members to join.
Council Adopts Bylaw Change
Oct. 8, 2020: Members of the YMCA Alumni Council (presidents of all chapters and board members) met via Zoom and approved a bylaw change adding the positions of Membership Director and Assistant Treasurer (for accounts receivable) to the board.
Visit our YMCA Alumni Travel Club Information Center:
Start 'Going Places'
All members of YMCA Alumni are automatically enrolled in our Travel Club. Visit our Information Center often to learn about our trips for 2021 and 22 on land, on the river and at sea. You, your family and friends will enjoy "Going Places"
with us.