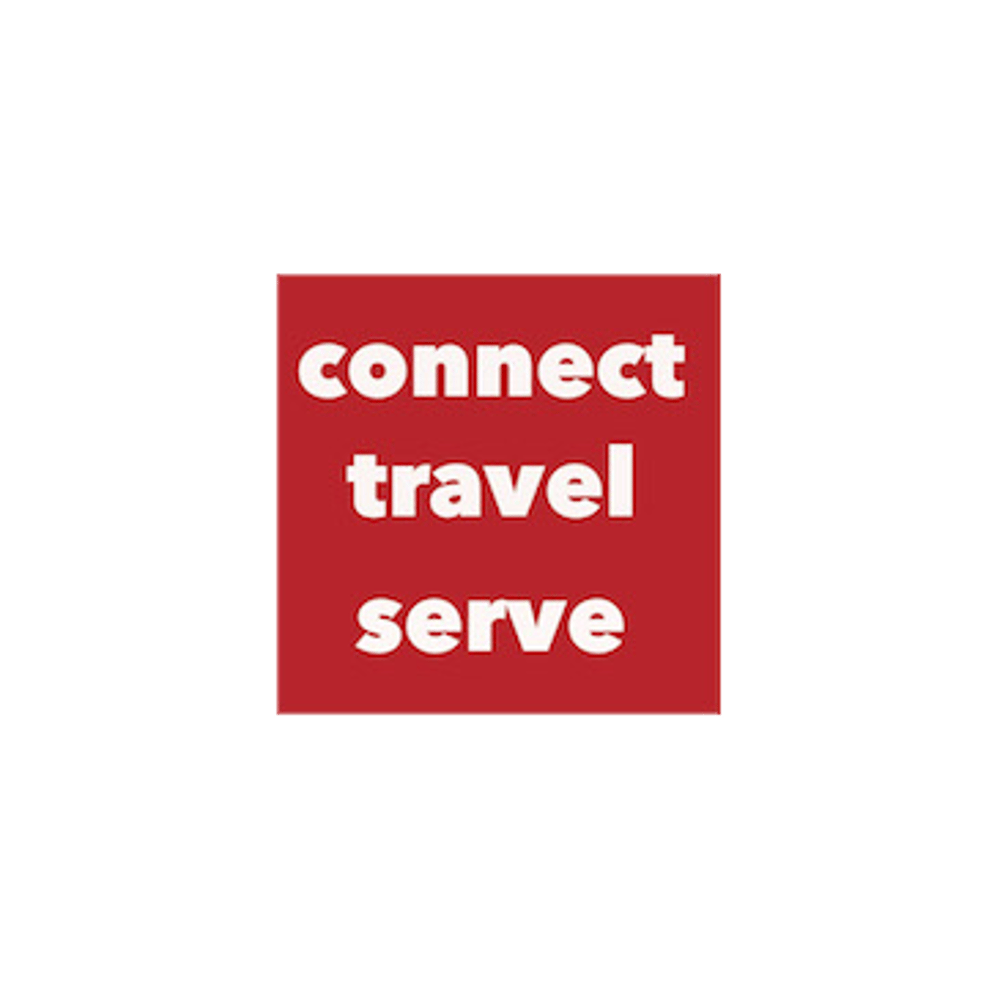 Our mission...
The mission of YMCA Alumni is to enable members to promote a nurturing worldwide Christian Fellowship that provides educational, social and charitable opportunities.
Connect
We connect through chapter gatherings, national reunions, travel, newsletters and video calls.
Travel
Join our YMCA Alumni Travel Club adventures both here at home and across the globe.​​​​​​​
Serve
Members plan, fund and participate in both national and chapter service projects.
News from YMCA Alumni
Be sure to watch for The CONNECTION, our national YMCA Alumni newsletter published each month. There are quarterly printed/mailed editions and eight email issues. Here's some news from our latest issue.

The "Big Reveal" is coming

April 2021: Don't miss the May 1 email issue of The CONNECTION. The entire focus will be revealing the new National Service Project, its scope, information about the recipient and early news on the implementation and fundraising plan. The Task Force, led by Lou Falk with reps from all chapters, has been working on the selection process since June.
The wearing of the green

March 2021: Some 44 members of the Weatherford Chapter joined with Co-Presidents Phill and Marti Morgan for a St. Paddy's Day Zoom celebration. Clark Baker offered up some Irish tunes on the piano; there was a costume contest won by Molly McGregor; a bit of history; a toast and a blessing. "Sláinte!"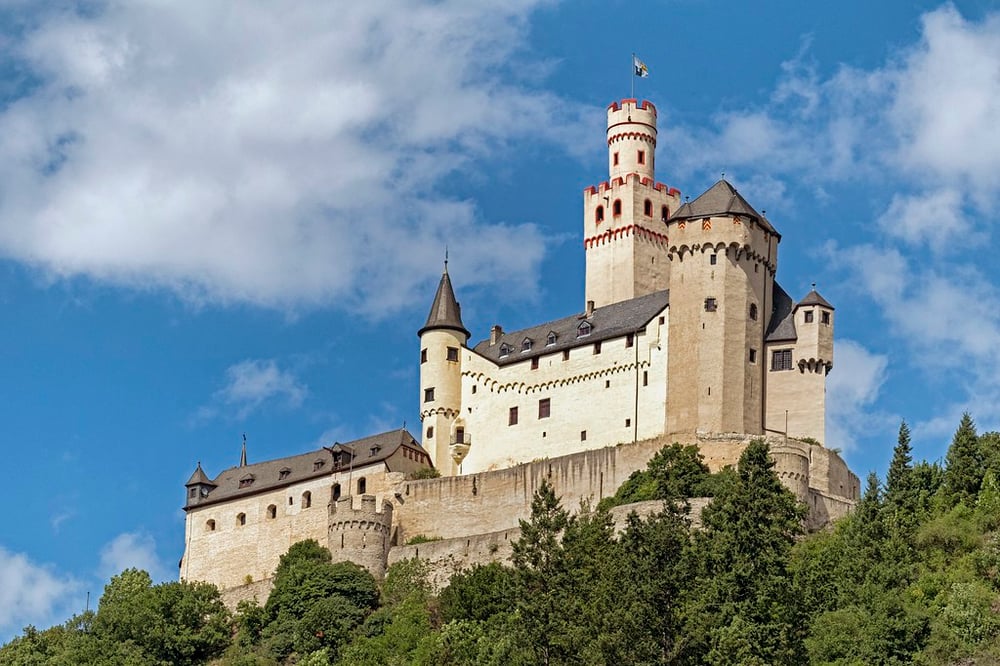 Visit our YMCA Alumni Travel Club Information Center:
Start 'Going Places'
All members of YMCA Alumni are automatically enrolled in our Travel Club. Visit our Information Center often to learn about our trips for 2021 and '22 on land, on the river and at sea. You, your family and friends will enjoy "Going Places" with us.