'Laissez le bon
temps rouler'
Come with us to
The Big Easy ...
"let the good times roll"

We've been cooped up way too long. Now is the time to make plans to join us at YMCA Alumni Reunion '22 in New Orleans, Louisiana
Jan. 12-15, 2022.

We hope you will return to this page often as plans are finalized and registration opens. But you don't need to wait to dream. Just make the decision to be with us in January in America's most unique and exciting city. Connect again…
...and all that jazz.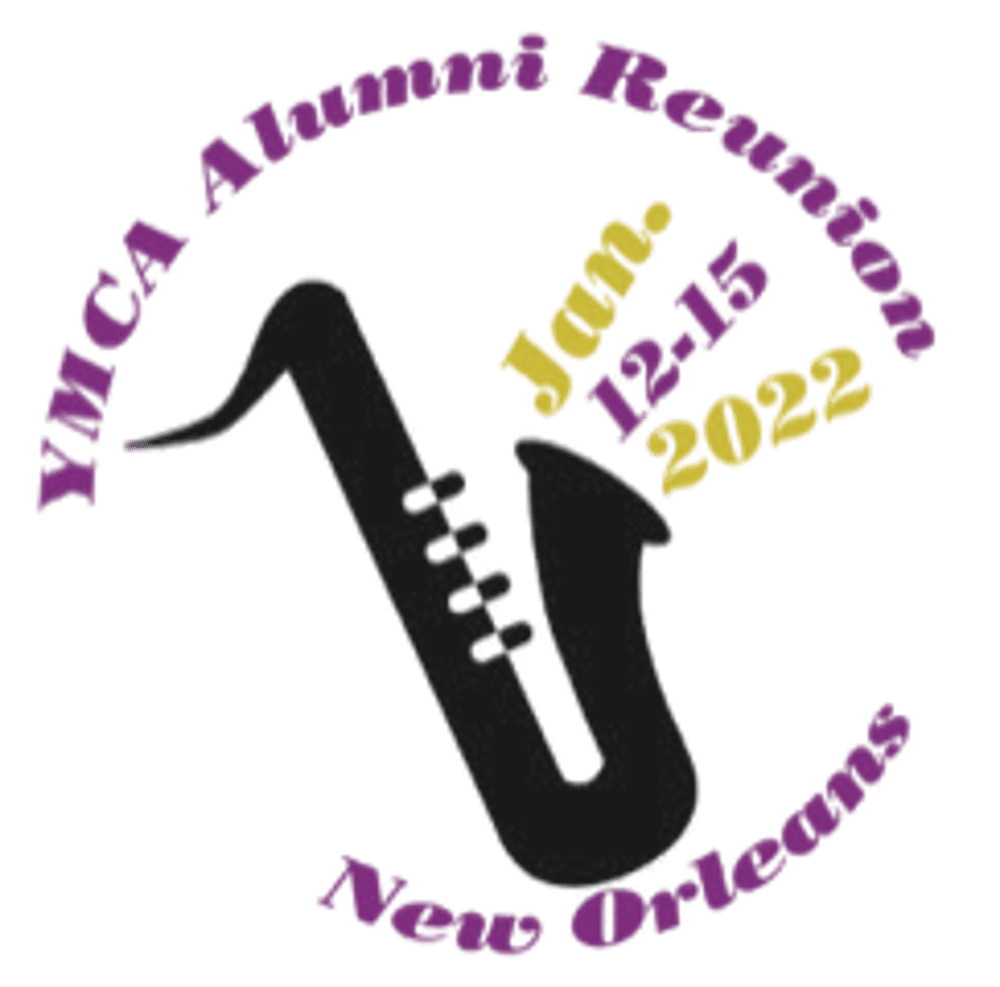 Some early details...

Stay tuned as more information becomes available...

Come with us to New Orleans

Our reunion hotel

The Embassy Suites is once again our Reunion Hotel (just like in Louisville 2019). Conveniently located, all-suites and complimentary cooked-to-order breakfast and evening receiption.

A tour of the city

Included in our reunion is a motor coach tour of this historical, fascinating southern city... the sites, the sounds and fabulous photos for keeping those memories.

Visit Mardi Gras World

We'll be in NOLA just a few weeks before Mardi Gras and before all the big crowds gather. A visit to Mardi Gras World, where the colorful floats are built and outfitted is included. Lots of special options for more tours.