Meet Your National
YMCA Alumni Board
2021-2024

President
Jean Carmichael
Immediate Past President

Dale Packer

Vice President/
East
Larry Garvin
Vice President/
West
John Green
Vice Presdent/
Central

Jim Weaton

Secretary
Margaret Fogarty

Treasurer-Elect
Alan Hurst

Assistant Treasurer

Cindy Koenig-Daggs

Assistant Treasurer/WBF
Kurt Kaboth

Membership
Dave Patterson

Committee and Task Force Chairs:

National Service Project Committee: Lou Falk
YMCA Alumni Travel Club Committee: Bill Hooson
World Brotherhood Fund Program Committee:
Dale Packer
International Service Corps: Wayne Uhrig

Emergency Assistance Fund
EAF has been here for us for more than 110 years. YMCA actives and retirees have given generously each year ever since then. Click the "Donate Securely" button below to make a secure donation online. Or, you may mail a check to: Emergency Assistance Fund - Y USA, 101 N. Upper Wacker Drive. 16th Fl., Chicago, IL. 60606. YMCA Alumni EAF co-chairs are Mikey and Jim Havlick.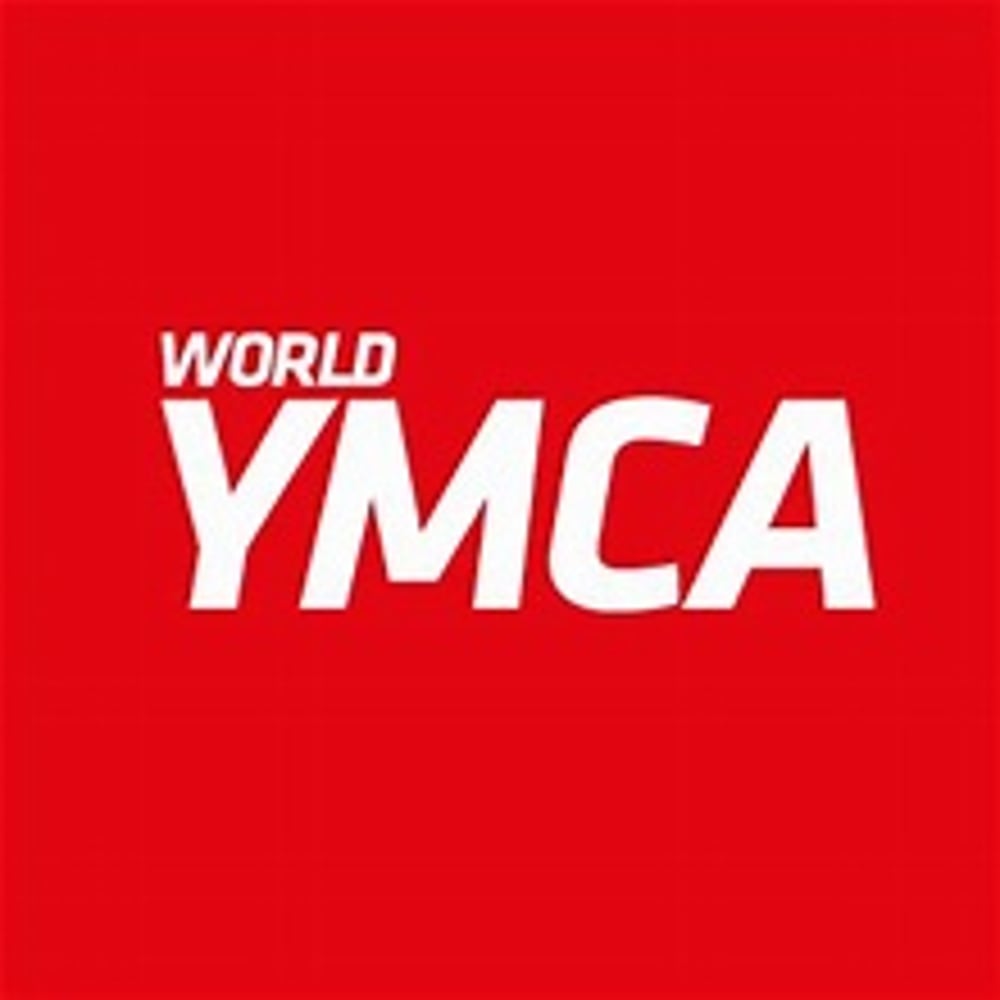 World YMCA Emergency Assistance Fund
The World YMCA Emergency Assistance Fund for staff and retirees was founded as "Secours Speciaux" in 1950 to help staff with little or no means to meet personal and family needs. It continues to help people facing medical crisis, natural disasters, inadequate or no pension or problems created by political turmoil and human rights violations. Click the button below to visit the World YMCA Emergency Assistance Fund website where you may donate securely and/or request a grant application.
World Brotherhood Fund

Learn more about how YMCA Alumni is the administrator for this important fund to help the World YMCA assist local YMCAs with financial support during times of crisis and to provide aid to YMCA staff members with little or no retirement support.

F. William Stahl Award
The F. William Stahl Award – our most prestigious honor -- is presented in Bill's memory by YMCA Alumni. The award is given in recognition of Bill's dedication and commitment to the YMCA, the YMCA profession, and the art of written communications.
(Photo: 2019 recipient Len Wilson, presented by committee member Nancy Reece at Reunion '19 in Louisville).
The mission of the YMCA Retirement Fund is to empower YMCA employees to achieve economic security, resulting in loyalty to the YMCA Movement. And no one has been more loyal to the YMCA Movement than YMCA Retirees.

The YMCA Retirement Fund was created more than a decade before Social Security, at a time when private pensions were rare.

More than 14,000 people are receiving a lifetime annuity from the Fund. More than 4.5 million monthly annuity payments have been made to Y retirees in the history of the Fund, without a miss.

The Fund's staff liaison to YMCA Alumni is James Kirschner, Chief Strategy Officer.
Scott Dolfi is President and CEO of the YMCA Retirement Fund.
We Remember...
January 2021

Victoria Agudelo-Martin (Paradise Valley, AZ)
Thomas Aikens (Dimondale, MI)
Helen Baker (Conesus, NY)
Domenico Carnevale (Livingston, NJ)
Orrie Carroll (Amityville, NY)
Ruby Cole (Brooklyn, NY)
Donald Coppedge (Phoenixville, PA)
James Courtney (N. Myrtle Beach, SC)
Robert Drummond (Clyde, TX)
Rose Garrett (Baton Rouge, LA)
Gerald Gaudlitz (Laguna Woods, CA)
Lucy Greene (Sparta, NC)
Ralph Harris (Arapahoe, NC)
Elizabeth Hayes (Louisville, KY)
Louie Hill (Tulsa, OK)
Runnell Hinds (Jeffersonville, IN)
Sylvia Kennedy (Washington, D.C.)
Lois Lewis (Dallas, TX)
Michael Marinkov (Lebanon, PA)
Charlotte Meadows (Henderson, NC)
Kathleen Poorman (Poland, OH)
Jo Rabideau (Ticonderoga, NY)
Jack Rogers (The Villages, FL)
Anne Shoemaker (Phoenixville, PA)
Eileen Skinner (Glen Rock, NJ)
Madelaine Stiver (Jackson, CA)
Elaine Tedesco (Southbury, CT)
Dorothy Thorstenson (Cape Coral, FL)
Evelyn Tolliver (Muncie, IN)
Shirley Webster (Tallahassee, FL)
John Weeks (Richmond, CA)
Harold Wright (Simsbury, CT)

* names and last place of residence provided to YMCA Alumni
by the YMCA Retirement Fund.

YMCA Alumni Donor Honor Roll
YMCA Alumni appreciates your extra special support. It takes far more than membership dues to provide necessary communication and support to chapters and members. That is why it is so important for members to support our annual campaign. 2020 was a difficult year for all of us. Thank you all.